Technology and Deep Science
as response to social demands
Creating a valuable and consistent science-based industry is in the core of BeAble Capital everyday's work. We identify, support and develop national innovative and profitable solutions to specific, yet unresolved, society's major needs.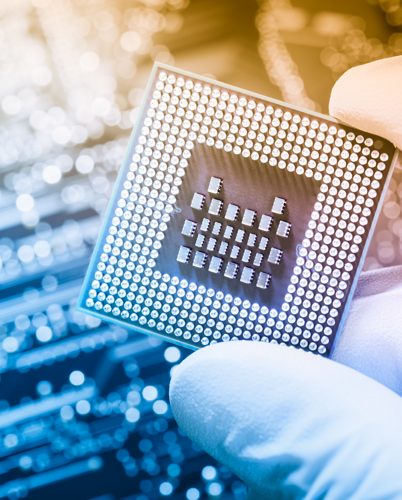 Perfect fit between managers, investors and researchers
We align with the interest of the main stakeholders:
Experience in all key aspects of an industrial company's growth
Growth according to the company's development phase
Financial resources in really early stages
Beable Capital is supported by professional investors who believe in our view of using technology and Deep Science as a response to the social challenges and see in Beable Capital a model for technology transfers coming from deep science.
Main Public Institutions
Beable Capital is supported by the Center for Industrial Technological Development (CDTI) through Innvierte Economia Sostenible SME S.A. and Official Credit Institute (ICO) through FONDICO GLOGAL FCR, both the main public institutions specialized on promoting venture capital investment in the Spanish technology sector, launching new innovative or technology-based companies (mainly small and medium-sized companies) and facilitating the stable participation of private capital in the long term by investing in other entities of venture capital.
European Investment Fund
Beable Capital is supported by the European Fund for Strategic Investment (EFSI) set up under the Investment Plan for Europe with the objective of supporting financially sustainable technology transfer structures.
BeAble Innvierte Kets Fund FCR duly registered at the Spanish National Stock Market
Code of Ethics and Legal Compliance
This Code of Ethics and Legal Compliance sets out the values and principles through ethical business behavior that aims to serve as a guide for all administrators, managers, employees, representatives, customers, suppliers and other third parties that provide services for BEABLE CAPITAL SGEIC, S.A. or who, in any way, act for account of the same, such as agents, intermediaries or subcontracted companies that relate to the Company.
Whistleblowing Channel
The objective of this Whistleblowing Channel is to establish a procedure so that any employee or person who works in our Company or relates directly and indirectly to it and has reasonable indications that a crime or malpractice is being committed in our company can report or simply report on the behaviors, of action or omission, or facts, that may be capable of being classified as crimes or contrary to our Code of Ethics.