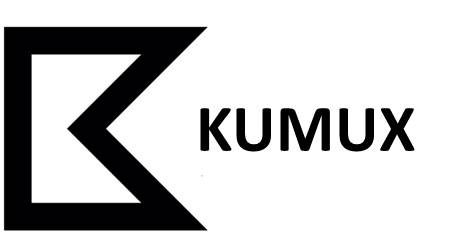 Experience a new level of cultivating, freedom in Spectrum Design Enables Purpose-driven human wellbeing and plant growth. 
The spectral engineering wavelengths designs by KUMUX are playing an important role in enhancing human and plant centric lighting. 
That's because our brain and the plant is strongly influenced by the wavelength. Science-based early-stage company, born in the University of Barcelona of Physic, aims to empower and democratizing the creation of light spectrum for human health and plant growth Patented algorithms develop with the support of the Barcelona Super Computing center makes the technology unique and agnostic.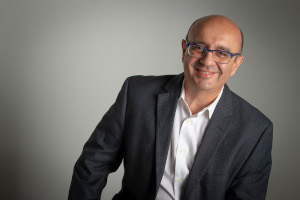 «Beable Capital made possible to translate these ideas and developments into commercial products. They were convinced that our lighting project could be easily translated into a company and a portfolio of products addressing the needs of real markets and helped us during the whole process of creation and launching of Kumux.«