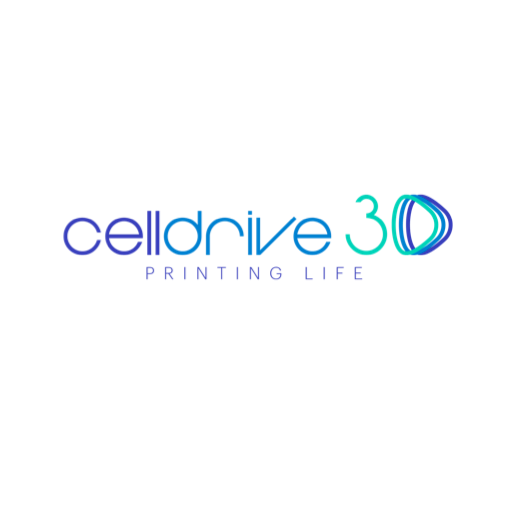 CellDrive 3D, S.L. was established on December 2020 as part of the Bioforge group of the University of Valladolid (Spain), which constitutes a multidisciplinary group focused on advanced systems for medicine and bioengineering applications. CellDrive 3D main research interest is the development of personalized, intelligent, biofunctional protein polymers for advanced biomedical devices.
CellDrive 3D offers a modular technology to develop translational bioinks for 3D bioprinting, the only synthetic bioinks capable of promoting cell adhesion and removal while remaining stable after printing without using crosslinkers or photoinitiators.
CellDrive 3D features a one-of-a-kind bioink platform obtained through genetic engineering techniques to create living tissue on demand. Its formulation, free of animal components, mimics the extracellular matrix, maximizing the cell viability of embedded cells and 3D resolution. This bioink stands out mainly for its printability, biocompatibility and low cell toxicity, parameters necessary for a material to be used in 3D bioprinting.