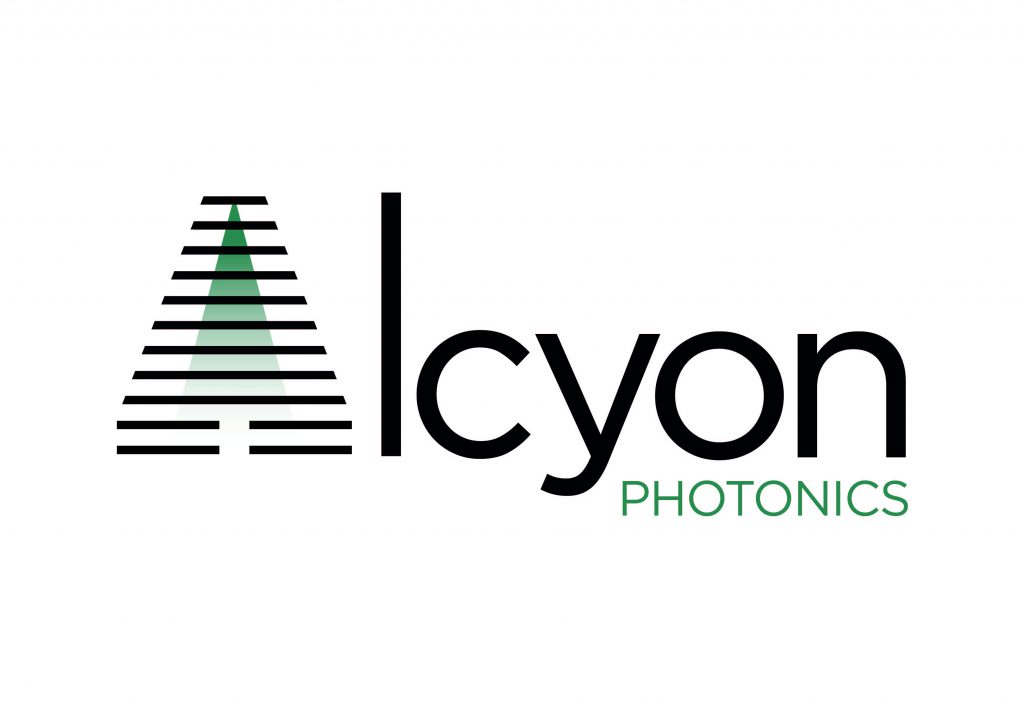 Alcyon Photonics was founded in Madrid on February 14th, 2018. Alcyon is specialized in the design of high-performance integrated photonic blocks and circuits, which can transversally support a broad range of applications: telecommunications, data communications, sensing, spectrometry, etc.
Alcyon Photonics is supported by innovative integrated photonics design know-how developed by scientists working in Optics Institute of the Spanish Research Council (IO-CSIC) and the Department of Communications Engineering of the University of Malaga (UMA).
The outstanding performance and innovative functionalities from Alcyon's designs facilitate photonics adoption, as they have a large potential for value adding in the high growing Silicon photonics market through key application fields such as Telecommunications and Sensing.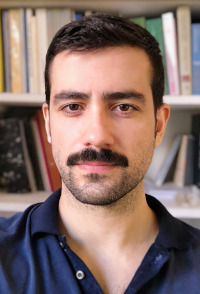 Aitor Villafranca
Shareholder
«Since the very beginning, Beable Capital has shown a tremendous passion and support for the project, enabling to turn our scientific developments into a booming company. The technological success and rapid growth of Alcyon Photonics wouldn't have been possible without them.«