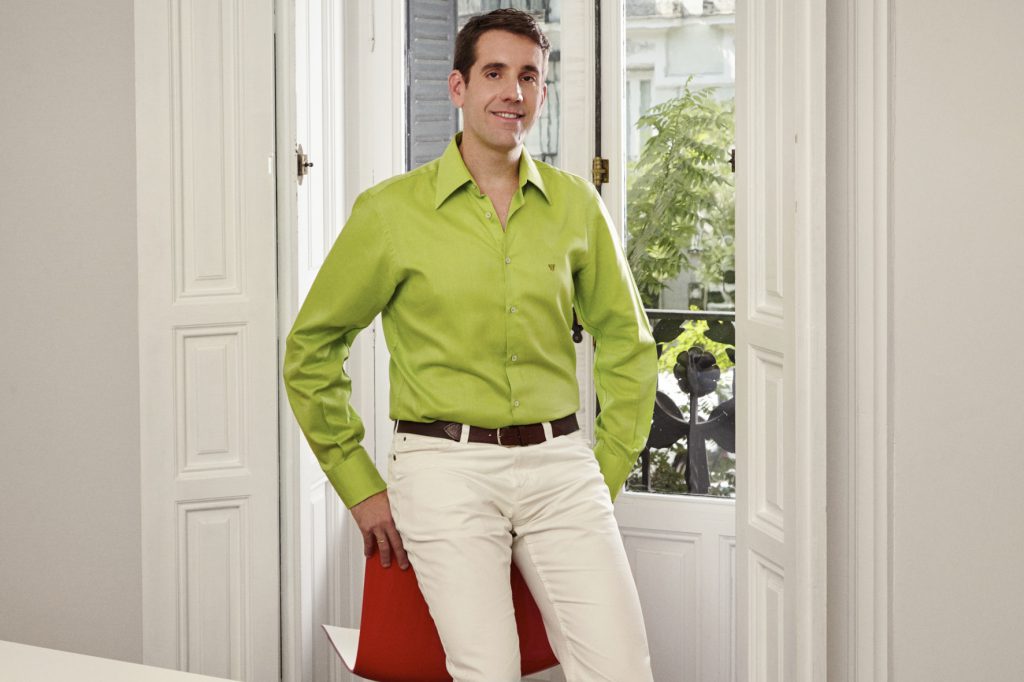 David López graduated from the Universidad Politécnica of Madrid (UPM) with a Telecommunications Engineering degree and got his International MBA from La Salle Business School. He's an expert in analysing and launching new projects to the market, attracting investment and channeling financing.
His management experience began as responsible for communications equipment for the EADS (European Aeronautic Defence and Space Company) which allowed him to get acquainted with the international consortiums scene (England, Germany, Italy and Spain).
Founding partner and director of the company Solar Value, which managed to carry out the promotion and development of one of the largest European photovoltaic solar plants with 20 Mw of capacity and an investment of 165M €.
In 2008 David launches BeAble Capital and since then has been performing the role of General Manager. He has acquired a deep knowledge of the different technologies that can be applied to the industrial sector and of the industrial technological markets in Europe, North America and Asia.