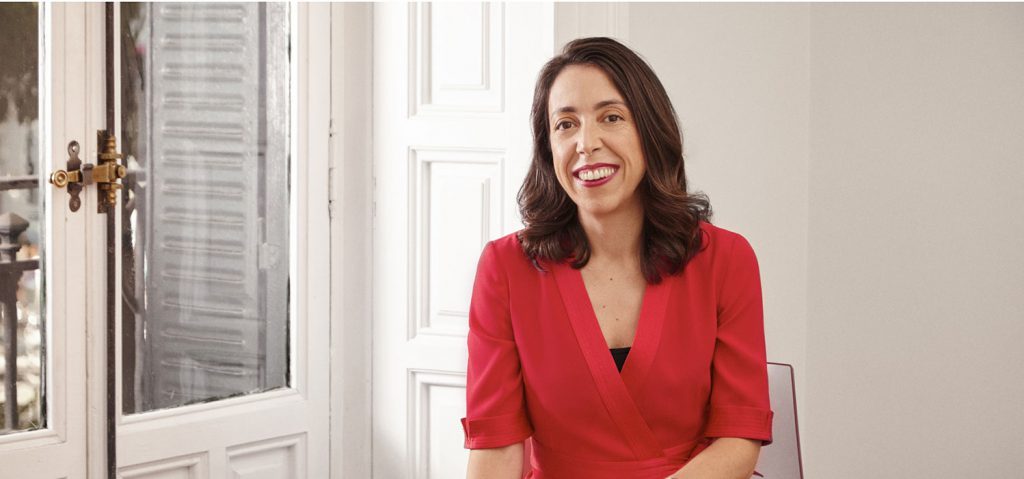 President and General Partner
Almudena Trigo graduated from the Universidad Politécnica of Madrid (UPM) with a Telecommunications Engineering degree and a PhD in Molecular Biology from the Universidad Autónoma de Madrid. She also has a master in DPP.
She developed her scientific career in two of the most internationally renowned Spanish research centers in Spain the National Center for Oncological Research (CNIO) and the National Center for Biotechnology (CNB) which belongs to the largest Spanish research organization and third in Europe, the Superior Council of Scientific Investigations (CSIC). Among the research works of Almudena, the use of synthetic biology (science that combines the bases of electronics and engineering for the realization of biological circuits with genetic material) was pioneering in Spain during those years.
With a broad international trajectory and a marked multidisplinar character, Almudena has worked at the National Center for Space Studies (CNES) in France, a reference center in the aerospace sector, forming part of a team responsible for the design and development of a satellite for the surveillance of maritime traffic. She has also participated in various congresses and scientific collaborations with prestigious American universities such as Princeton, Harvard, Berkeley or MIT. She became director of the Technological Transfer Department of the Science Park Foundation of Madrid (FPCM). During this period, in her task of promoting the transfer of research results to industry, she established a close relationship both with public bodies and structures, and with the industrial sector and the Spanish scientific ecosystem.
In 2008, she founded BeAble Capital together with David López, with the aim of applying her technical knowledge, her vision of the Spanish science «modus operandi» and her experience in technology transfer, through the transformation of scientific developments in high industrial technology, in business initiatives capable of generating and strengthening the Spanish industrial fabric. At BeAble Capital, she holds the position of Managing Director, applying her knowledge of analysis, planning, team management and project organization.